If you are an entrepreneur
and want to take your business to the next level, this is a course just for you.
In this course, you'll learn how to use and apply the most powerful leverage that few entrepreneurs understand.
This leverage is underused everyday in businesses all across the world.
It doesn't take years of experience and failed attempts to be a successful entrepreneur. You don't have to feel alone. You don't have to sacrifice time with your family and friends and be a slave to your business. It's not you against the world, I'm here to help you.
What will you get on this course?

The tools to grow your business as large and as quickly as you want

A foundation of skills and technology trainings to use software and social media to the fullest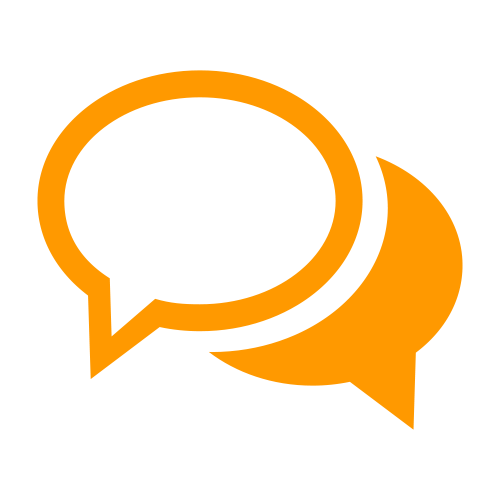 A deep understanding on communicating with influencers, potential clients and clients, so you know how to communicate professionally and properly
Take a look at specific lessons and find a solution for yourself


In the first 100 days students of The Leverage of Trust™ generated over $227,000 in revenue, all from applying the principles taught in my course.
Trust me, I want you to have a successful business and the freedom to live your life to the fullest.
How can I do that?
Maybe you've just decided you want to start your own business or perhaps, you already own a business and you want to maximize your leverages in business.
The problem with entrepreneurs is that they usually use two main leverages: using their own money or borrowing other people's money.
These leverages are useful, but it takes a considerable amount of risk.
This is especially true when…
50% of small businesses fail in their first two years! To make the stakes even higher, 70% of businesses owners fail in their tenth year in business.
With the statistics stacked against you, that alone can be discouraging.
That means if you fail, then you either lose thousands of dollars from your own pocket or you're deeply in debt to other people.
That thought alone stops many "would be entrepreneurs" in their tracks.
Are you trying everything you can to grow your business only to find that nothing is working?

Does the fear of failure paralyze you from taking risks and making connections with influencers?

Do you find your business barely able to make ends meet and just feel like giving up?
Believe me, I know the financial and emotional weight that owing others thousands or millions of dollars when you don't have a company to make you money does to you.
I've been there.
I dreamed of becoming an entrepreneur when I was 18, so I dropped out of high school. I worked long hours for days, weeks, months, and years. I was very successful, however, it didn't last long. My bank called and said they were foreclosing on my real estate investments, leaving me millions of dollars in debt.
I spent years getting out of debt and crawling out of my hole of hopelessness. I understand the weight of failure.
And I don't want that for you.
I don't want you to struggle and lose tens of thousands of dollars and hundreds of irreplaceable hours. There is a solution to all your fears of being an entrepreneur…
It's using your most powerful leverage you'll find. It's my course The Leverage of Trust.
I will share with you the BIGGEST principles I've learned in my 23 years of entrepreneurial experience.
I'm offering you this knowledge for mere pennies on the dollar only for a limited time.
I am Miha Matlievski, and as a business coach I forged my own approach to help entrepreneurs and business executives by using my monumental personal failure and eventual redemption to help others where they need to go to find their personal success and fulfillment.
At the age of only 18, as a Slovenian high school student, I dreamed of becoming a successful entrepreneur. And I continued with passion, investing 12 years of hard work that resulted in four successful companies and a personal net worth of 15 million dollars.
Through the ups and downs of entrepreneurship, after I built a multiple eight figure business, my passion now is to help entrepreneurs around the world learn and implement the Framework4Freedom™ that will allow them to succeed in any economy.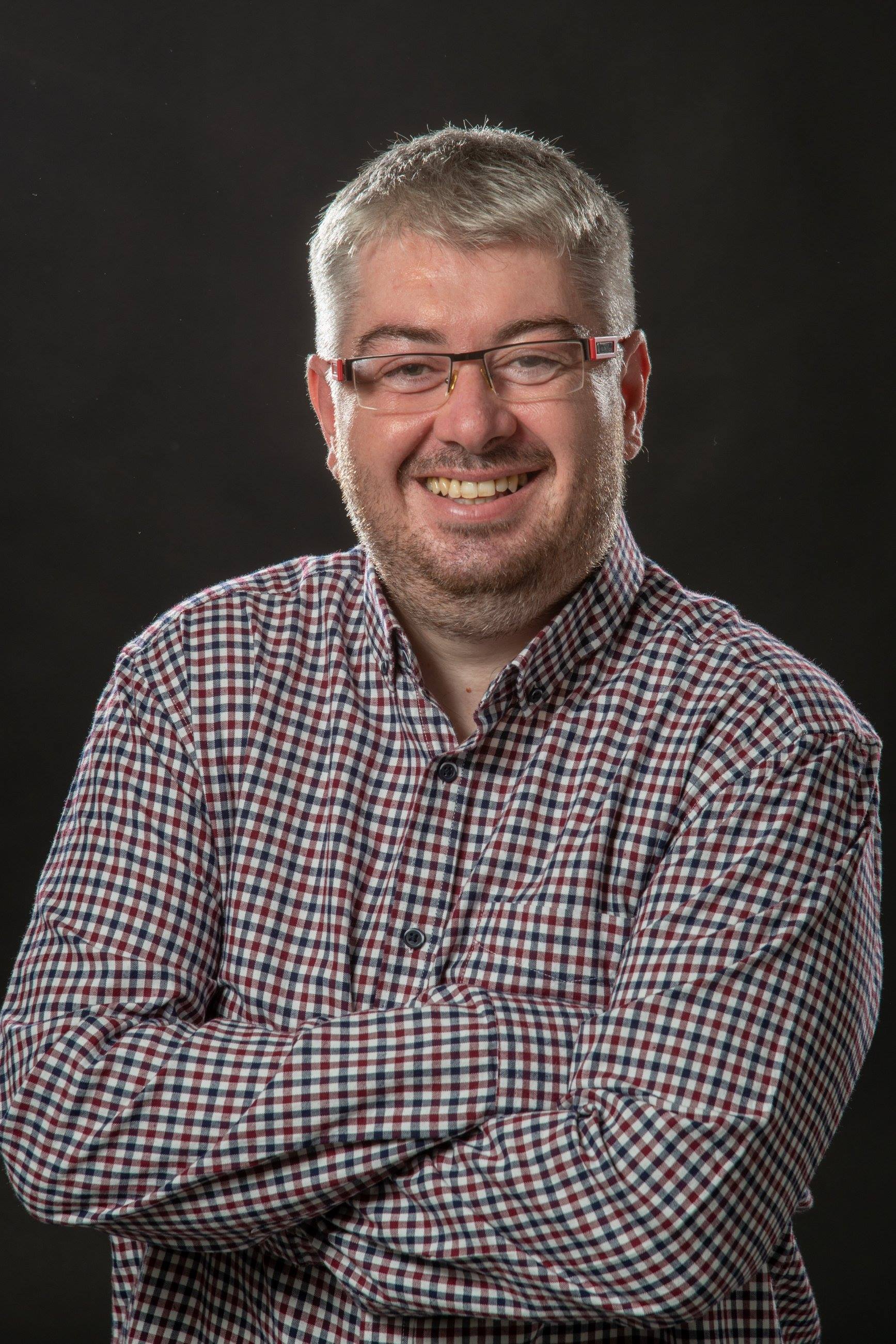 What you'll get if you purchase The Leverage of Trust?
The Ultimate Course: Develop a recession-proof business and get lifetime access to my course.
Professional Guidance: Get my incremental guidance on all aspects to grow your business.
Support group: Receive encouragement from fellow members who are passionate about business too.
Live Q&A sessions: Ask me any questions about all things business in my regular video chat sessions on Facebook.
Step-by-step challenges: Apply new skills learned through Leverage of Trust through regular challenges, expediting your entrepreneurial success. 
"Pick My Brain" Sessions: Discuss ideas and concepts with me every week over video chat brainstorming sessions. 
"Brain Dump by The Fail Coach" Podcasts: Get insider tips and knowledge about business from other professionals. 
BONUS #1: Get my master list of hundreds of resources, so you can know how to be the ultimate entrepreneur.
BONUS #2: Get ahead of the crowd by taking advantage of all my valuable content. Trust me, there's A TON.
And something more...
You get all of this for a LIFETIME ACCESS.
My community of entrepreneurs and I are here to help you for decades to come.
What my students have to say?
Sandra Garcia had a lot of big ideas. "FrameWork4Freedom" & "Leverage of Trust" helped her refine them down into a business that works.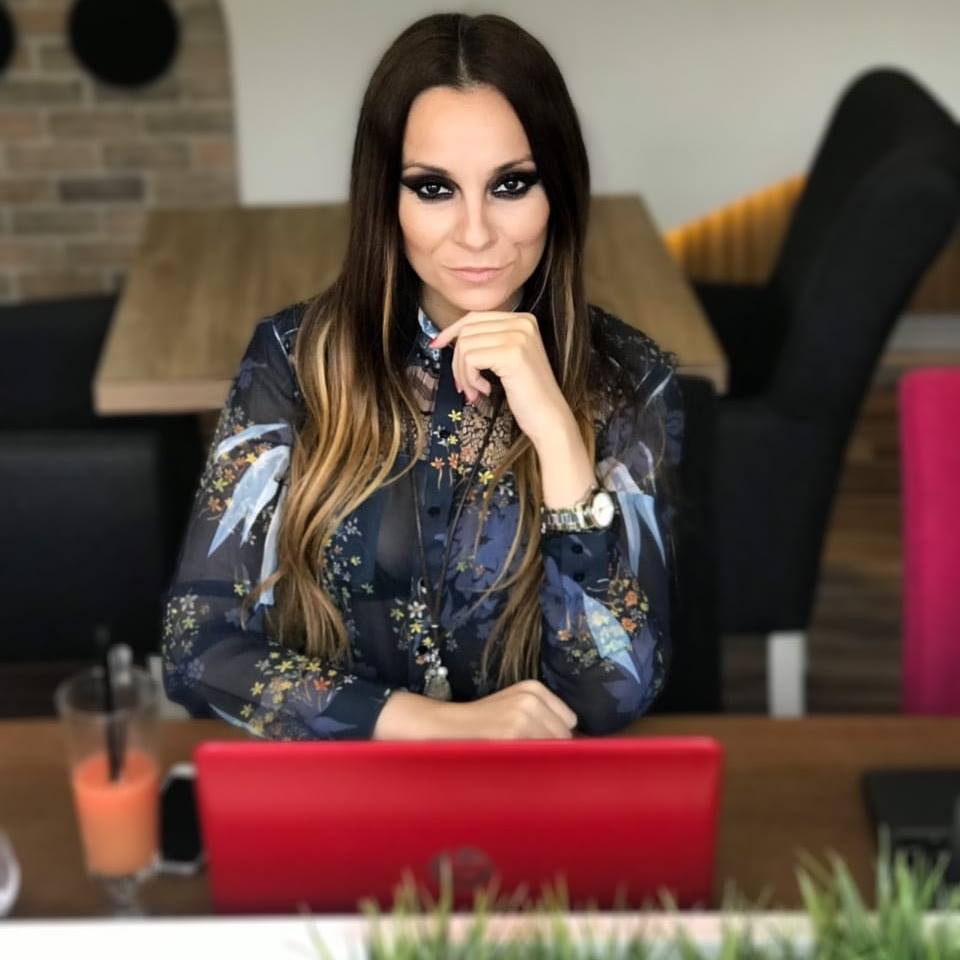 Sanja Sremacki, Founder and
CEO @ S&A Agency
Miha is the reason why I went on this journey called entrepreneurship.
All my life I was surrounded with people who don't believe in dreams and goals and they slowly sucked me into believing that nothing is possible. Miha was the first person who truly and genuinely believed in me and opened my eyes so that I started believing in myself.
The way he teaches business development is easy to follow and easy to execute. The hand holding experience that you get with him is amazing and he is going way above and beyond and always over delivers!
Miha thank you, not only for being an amazing coach and mentor, but also for being a friend who believes in me even when I lack confidence in myself!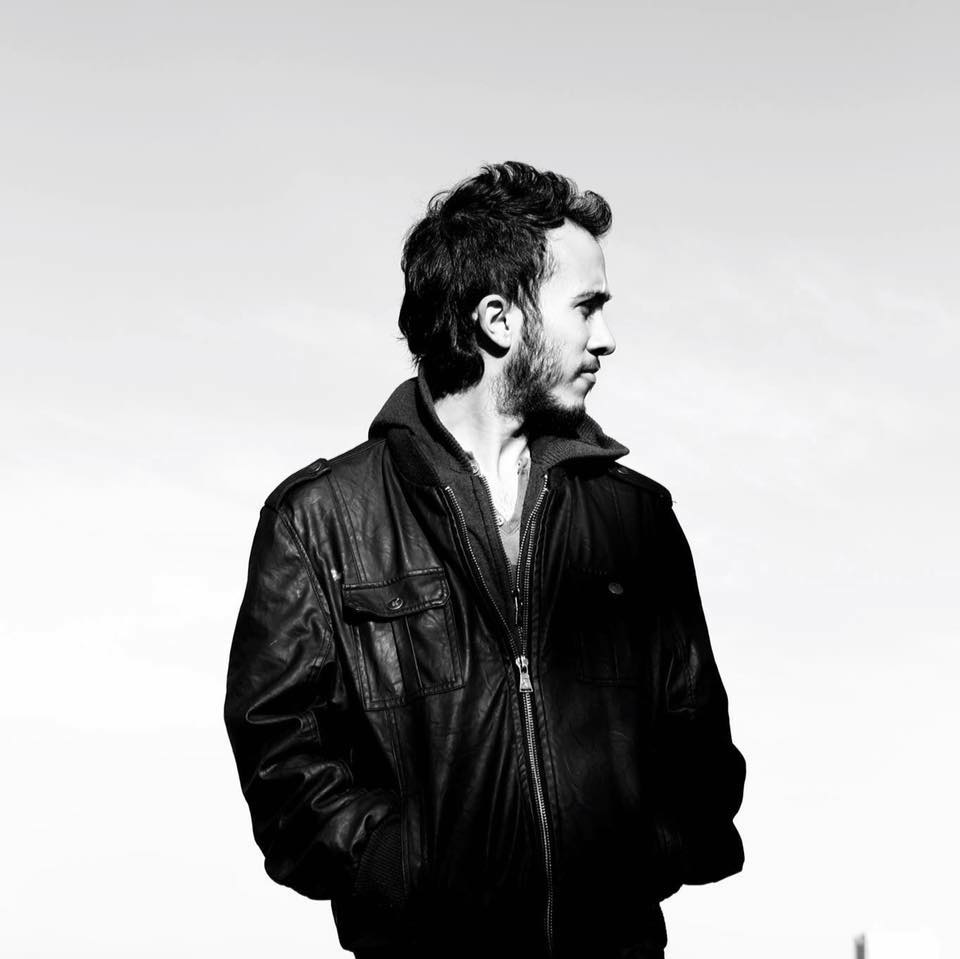 Sebastian Lecona, Founder and
CEO @ Kataplasma


Whether I need help setting up foundations for my business, gauging the opportunity to start a partnership or polish my negotiation skills, Miha always has the right answer to help me find the best solution.
Now I feel absolutely confident to grow my business because I have his support and training's to focus my efforts on those things that will bring me the results I want.
His coaching has been one of the most influential things in my journey as an entrepreneur.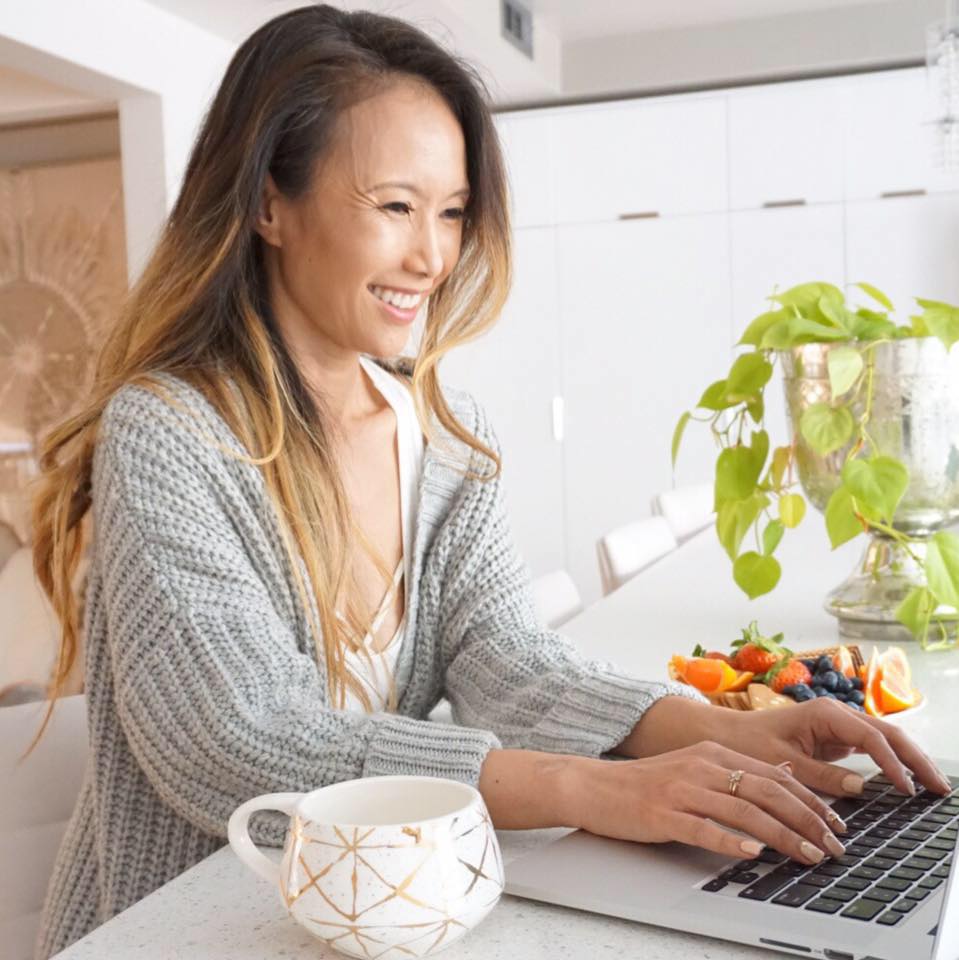 Lumen V. Tran, Founder and
CEO @ Conversabots
Miha is smart and one-of-a-kind entrepreneur and individual who you'll be lucky to have in your network. He has an incredible personal story that spans several startups, several set backs, and a comeback story that is still in the making.
I've had the pleasure of working with Miha on business development for my company and he has held my hand every step of the way. He's given me valuable advice and undivided attention. He has held me to be accountable in my words and actions while understanding that sometimes in business you have to pivot. He leads by example and I am so fortunate to count him in my network.
I recommended Miha to a friend of mine, who was also immediately impressed with his warmth, intelligence and genuine depth of character. Don't hesitate to reach out to Miha should you need assistance and guidance with either your business or start-up. He won't let you down!
Frequently Asked Questions
What Makes This Program Different From All of Those "Other Courses" Available?
This content is all: original, proven, tested and created based on 23 years of documented success. Most courses simply re-teach what anybody can "Froogle" for FREE! Consider it years of trials and tribulations, you get our entire "Rolodex in a box."
When does the course start and finish?
You can take the course at your own pace. The only deadline is your own drive!
Will I get access to the full course all at once?
Yes, you are!
How long will I have access to the course?
You will have lifetime access to the course.
What equipment/tools will I need to complete the course?
Just access to a computer, spreadsheet software (Excel or Google Spreadsheets), an email account, and an eager and open mind!
What do I do if I need help?
If you need help with something related to the course, just join our online community and you can ask anything there.
Can I pay with PayPal?
Yes, you can. On the checkout page under the "Billing Information" section, switch from the Credit Card tab to the PayPal tab. Choose your country and click "Enroll in Course" to be directed to the PayPal checkout.
How Long Will It Take Me To See Results?
This always depends on you! Depending on how quickly you take action, you will see results in a matter of weeks. Others take longer to take action, this is also oaky. It is solely based on you!
What if I want a refund?
We are happy to issue a refund within the first 30 days.
Does This Training Work In My Country?
Yes, we have students all over the world that have already been able to duplicate our simple processes.
DISCLAIMER
Hi. Miha here.
I want to make sure you understand that this is not a get rich quick scheme.
These are testimonials of entrepreneurs who actually put in the hard work and dedication to details to grow their business. Absolutely no income claims are being made or will be made. You must be 100% clear that to have a thriving successful business it takes sacrifice, dedication, attention to details, and yes, a little luck.
I have had the benefit of helping businesses 23 years and have an established following as a result. The average person who follows any "how to" information gets little to no results. I'm using these references for example purposes only. Your results will vary and always depend on many factors including but, not limited to: your background, experience and, work ethics. If you don't understand this, this may not be a fit for you.
You should also assume that any links leading you to products or services are affiliate links that I will receive compensation from just to be safe. Having said that, there are millions of products and services on the web. I only promote those products or services that I have investigated and truly feel deliver value to you.